LITA.co in the media
« LITA.co ou la fintech qui chamboule la finance traditionnelle en lui exposant ses valeurs – sociales, solidaires et écologiques. »
« L'objectif de LITA.co est que chaque euro qui passe par cette plateforme ait un impact positif sur la société et l'environnement. »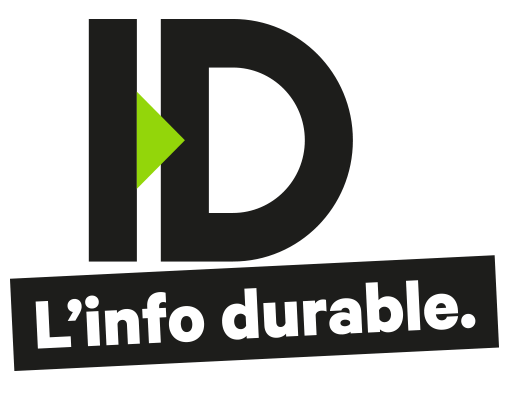 « LITA.co a annoncé la création d'un nouveau fonds d'investissement labellisé 'France Relance' pour une relance économique post-covid durable. »
« LITA.co a créé une application pour que les citoyens dirigent leur épargne vers des produits qui vont dans le sens de la transition écologique et sociale. »
« En 2014, LITA.co est née. Le pari semblait fou mais la plateforme est agréée par l'AMF et le succès au rendez-vous. »
"La plupart des investisseurs viennent pour la mission sociale, environnementale (...) pour avoir un sentiment de fierté de leur épargne, pour savoir comment est utilisé leur argent, et surtout pour pouvoir mesurer l'impact de leur investissement"
Press Releases
2022-06-01
LITA.co lance une nouvelle offre d'investissement dédiée à la stratégie climat des entreprises en transition.
2022-05-12
Dossier de presse : notre mission, notre activisme, le concept, nos réalisations, l'application Rift, les fondateurs.
Multimedia Resources
Logos
Pictures
Videos
Events
In order to democratize solidarity-based finance and impact investing, we organize several types of events to which you can register for free!
Webinar de bienvenue
Biscornu
TOLV
The 08/02/2023
Participez à notre webinar de bienvenue
Parcourons ensemble les informations et fonctionnalités clés de LITA.co, avec une démonstration de la plateforme à l'appui, pour vous lancer en toute confiance et trouver l'offre d'investissement durable qui vous convient.
Want to contact us?
Whether you would like more information or request an interview / report, do not hesitate to contact us!
Or write us: